Financial Opportunity Center
Crossroads offers financial coaching, debt management services, credit building services, education and employment readiness training, in two locations including the Scott and Robinson Community Hub.
The LSS Financial Opportunity Centers in collaboration with the Greater Toledo United Way and the Local Initiatives Support Corporation Toledo.
Financial education workshops are offered throughout the community by request. Call Megan at 419-475-3258 for an appointment with a Financial Coach today. 
Ohio Benefit Bank Free Tax Preparation Clinics
Crossroads Financial Education Workshops 
The Crossroads Financial Opportunity Center is offering Financial Education Workshops during the months of January-April. The different topics are listed below with the dates and times. Please call 419-475-3258 to register.  
January 2017 Series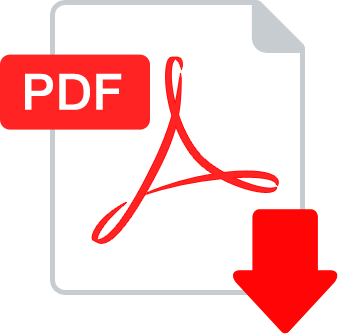 Jan. 11 – 10:00 a.m.-12:00 p.m. – Money Matters
Jan. 18 – 10:00 a.m.-12:00 p.m. – Loan to Own
Feb. 1 – 10:00 a.m.-12:00 p.m. – S.M.A.R.T. Goals
Feb. 8 – 10:00 a.m.-12:00 p.m. – To Your Credit
Feb. 15 – 10:00 a.m.-12:00 p.m. – Pay Yourself First
Mar. 1– 10:00 a.m.-12:00 p.m. – Money Matters
Mar. 8 – 10:00 a.m.-12:00 p.m. – Know Your Net Worth
Mar. 15 – 10:00 a.m.-12:00 p.m. – Keeping It Safe
Apr. 12 – 10:00 a.m.-12:00 p.m. – Twin Accounts and More…
Apr. 19 – 10:00 a.m.-12:00 p.m. – Financial Recovery
Location
Lutheran Social Services of Northwestern Ohio
2149 Collingwood Blvd. Toledo, Ohio 43620 
Please call 419-475-3258 to register